Sjögren's Foundation Recognizes Volunteers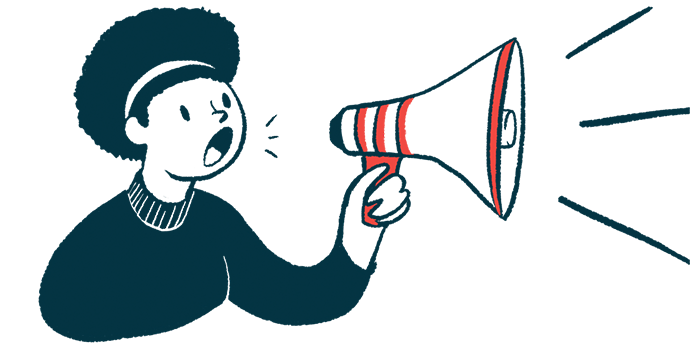 The Sjögren's Foundation, a nonprofit health organization focused on increasing research, education, and awareness about Sjögren's syndrome, has announced its most dedicated volunteers who were honored recently at the foundation's 2021 Virtual National Patient Conference.
"Every year, the Foundation recognizes our most dedicated volunteers through awards that are announced during the Conference. The Foundation could not accomplish all that we do without the hard work and dedication of volunteers like these awardees," the foundation stated in a press release.
This year the foundation announced six distinct awards given to people for their particular contributions to the Sjögren's community.
Kalla Ford, who has been volunteering with the Sjögren's Foundation for more than a decade, was awarded the Volunteer Leadership Award. She started running with Team Sjögren's, a run/walk event that aims to raise funds and awareness, and currently serves as a trainer for the event. This year's event is taking place virtually at the end of November.
The Healthcare Professional Leadership Award has been given to Stephen Cohen, an optometrist who runs a private practice in Scottsdale, Arizona. Cohen has been involved with the Sjögren's Foundation for more than 15 years, and he has devoted his career to helping patients find better ways to manage and treat their disease.
Sharon and Larry Dutcher were awarded the Development Service Award for their work of more than 10 years on the Walk for Sjögren's event in Phoenix. Sharon has served as chair for the Phoenix walk, helping raise funds and recruit sponsors, and Larry has been a volunteer at the walk.
The Awareness Service Award went to a married couple, Lupe Castañeda and Brian Colburn, who have started a podcast called Sjögren's Strong to share their journey, triumphs, and struggles. Castañeda has Sjögren's, and Colburn has been supporting her.
Jennifer Bromberg received this year's Vision Award. Bromberg was diagnosed with Sjögren's nearly 20 years ago; she and her family has helped with Walk for Sjögren's in Dallas and has donated thousands of dollars to support the efforts and work of the foundation.
This year's Impact Award was given to Steven Taylor, who for 18 years served as president and CEO of the Sjögren's Foundation.
"For his extraordinary leadership and achievements for the betterment of people with Sjögren's and deep commitment to the Foundation, we are truly honored to present him with the 2021 IMPACT AWARD!" the Foundation stated.